Open Conversations - Going Home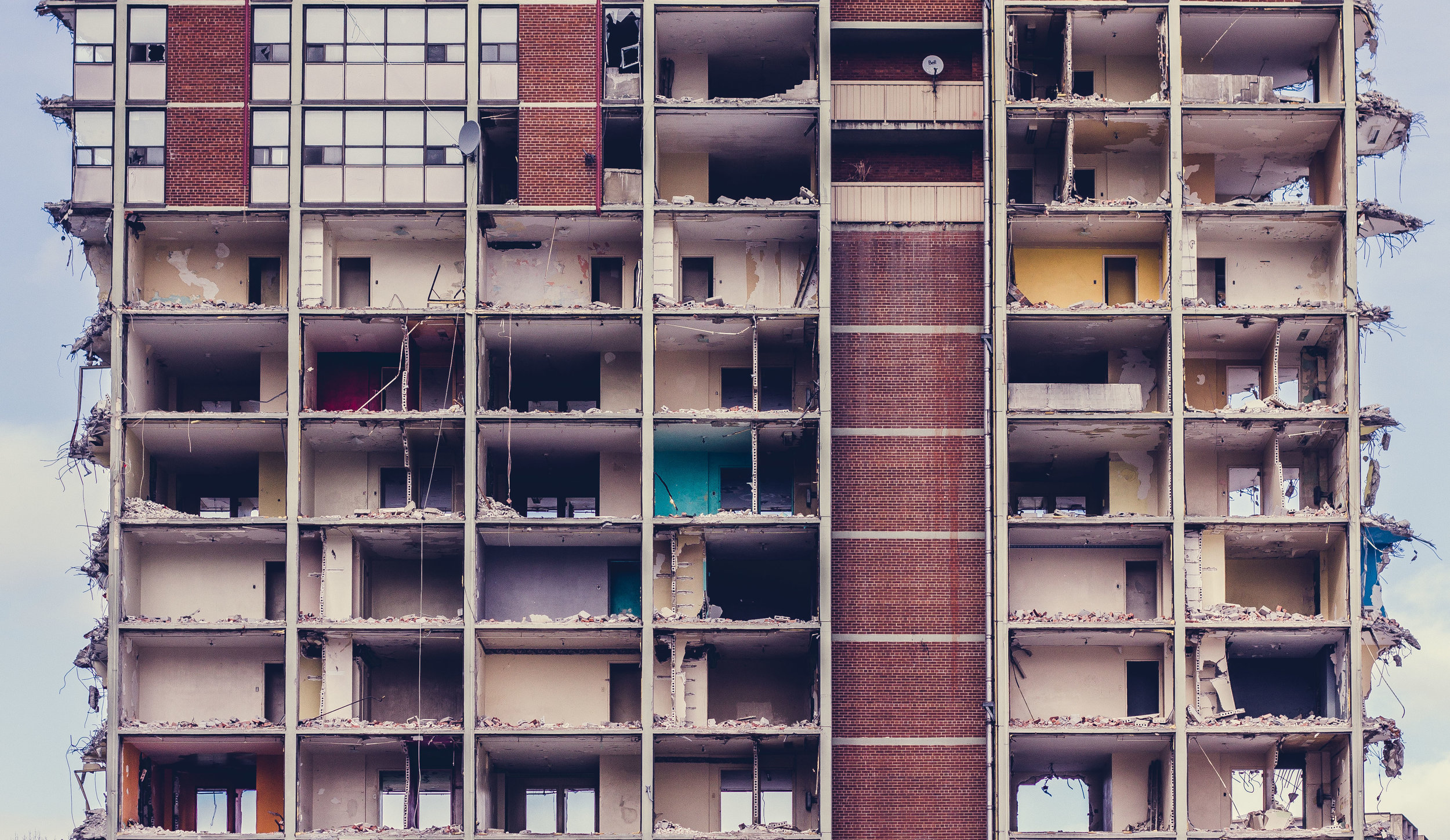 A panel discussion with Vero Rose Smith. Hosted by Daniel Boscaljon
On March 16, 2019, PATV produced a forum discussion in Iowa City, IA, titled, We Made Ourselves at Home. The discussion's aim was to explore the history of individual identity, community cohesion, and geopolitical boundaries in Iowa.
Panelists included cohosts Daniel Boscaljon and Vero Rose Smith, curator of the University of Iowa Stanley Museum of Art; along with Zoë Woodworth, Director of Graphic Design at Hancher and independent artist; Laura Rigal, Associate Professor in the University of Iowa - Department of English and American Studies; and Cherie Haury-Artz, Education Assistant at Iowa Archaeology.
We met up with Smith, and she reflected on the discussion:
"As with all public events, we were uncertain of the exact shape of our conversation. However, through the thoughtful and engaging extemporizations of our panelists, several themes beyond our basic initial theme (the past of "home" in Iowa) emerged. Foremost in my mind is the theme of women as keepers of land and cultural memory. I left our conversation more resolved than ever to uphold this legacy of memory-keeping."
The video is reproduced here with permission of PATV.
The conversation was the first of three discussions to be held this spring examining the idea of Home and Place. These discussions are the third element in a three-part series examining the past, the present, and the future of dwelling in Iowa, and are supported by the University of Iowa Office of Outreach and Engagement, the Obermann Center for Advanced Studies, and MERGE. These conversations connect three ongoing public projects.
Going Home, is an exhibition curated by Vero Rose Smith at the UI Stanley Museum of Art and on view at the Figge Art Museum in Davenport, Iowa.

American Dreams, is the 2019 Theme Semester topic at the University of Iowa.

A set of three Cultural Conversations, hosted by Daniel Boscaljon of Coffee With Dan, seek to tie these elements together and encourage their emergence and growth throughout the spring. The format of Coffee With Dan consists of short conversations with each panelist which then unfold into a conversation among panelists and the crowd that gathered